Join global road safety leaders and practitioners
The International Alcohol Interlock Symposium welcomes all global road safety leaders and offers organizations various options to showcase and promote their innovative solutions.
For more information, please download our Sponsor & Exhibitor Prospectus.
We look forward to answering any questions you may have. Please contact us.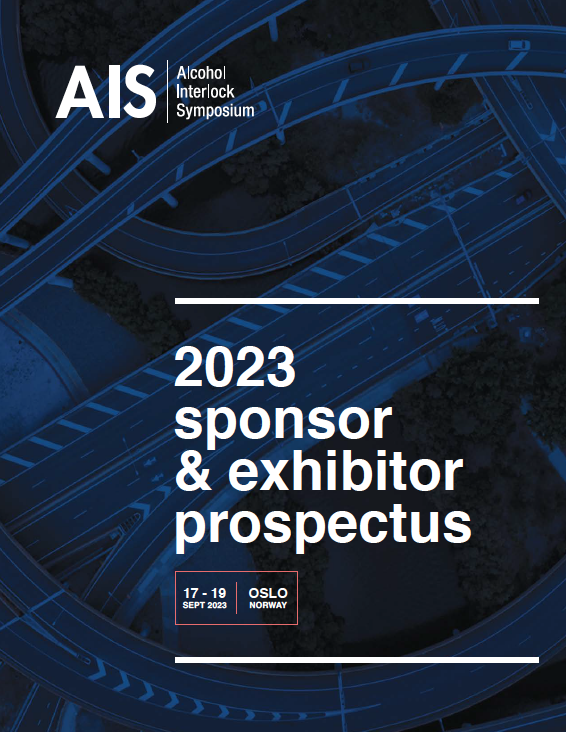 Hosted by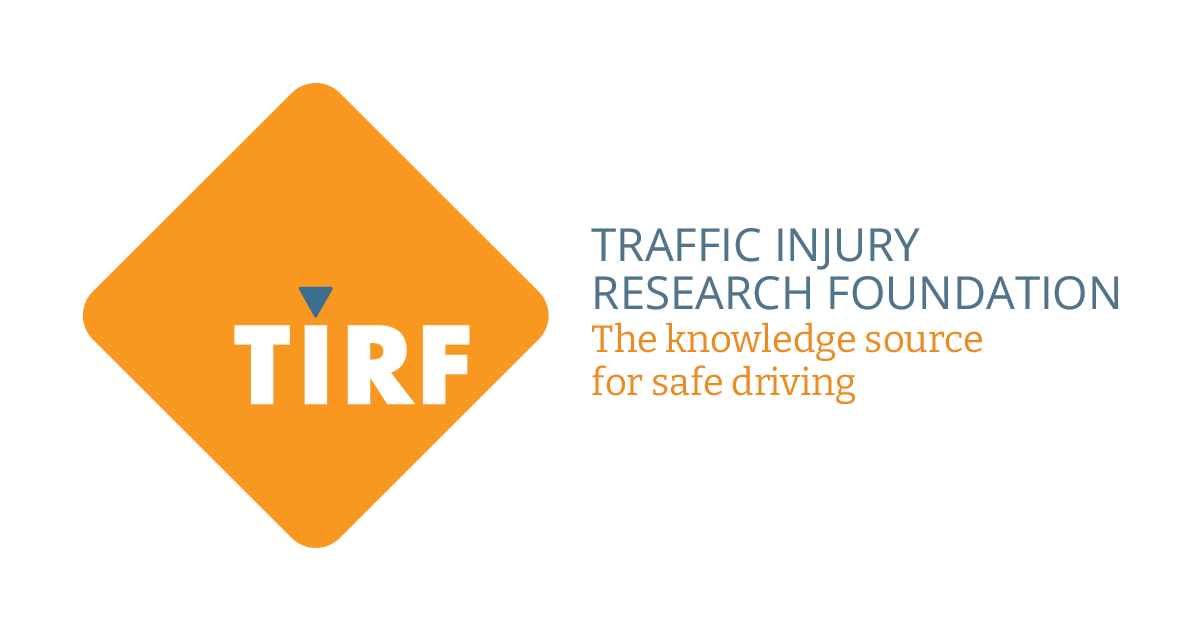 In partnership with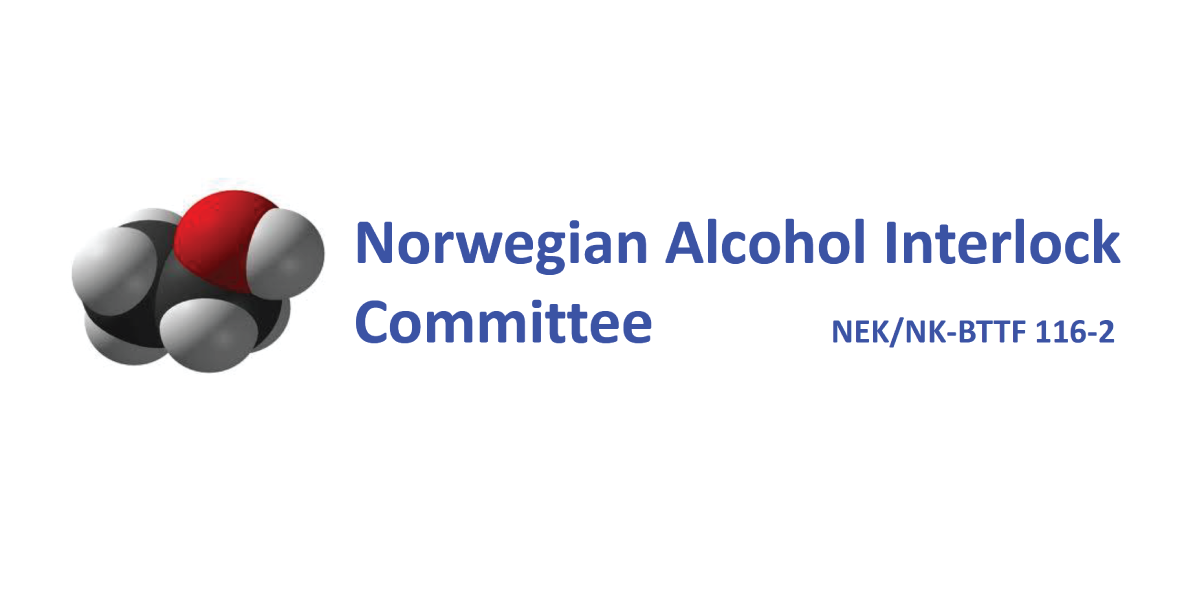 Diamond sponsor

Platinum sponsor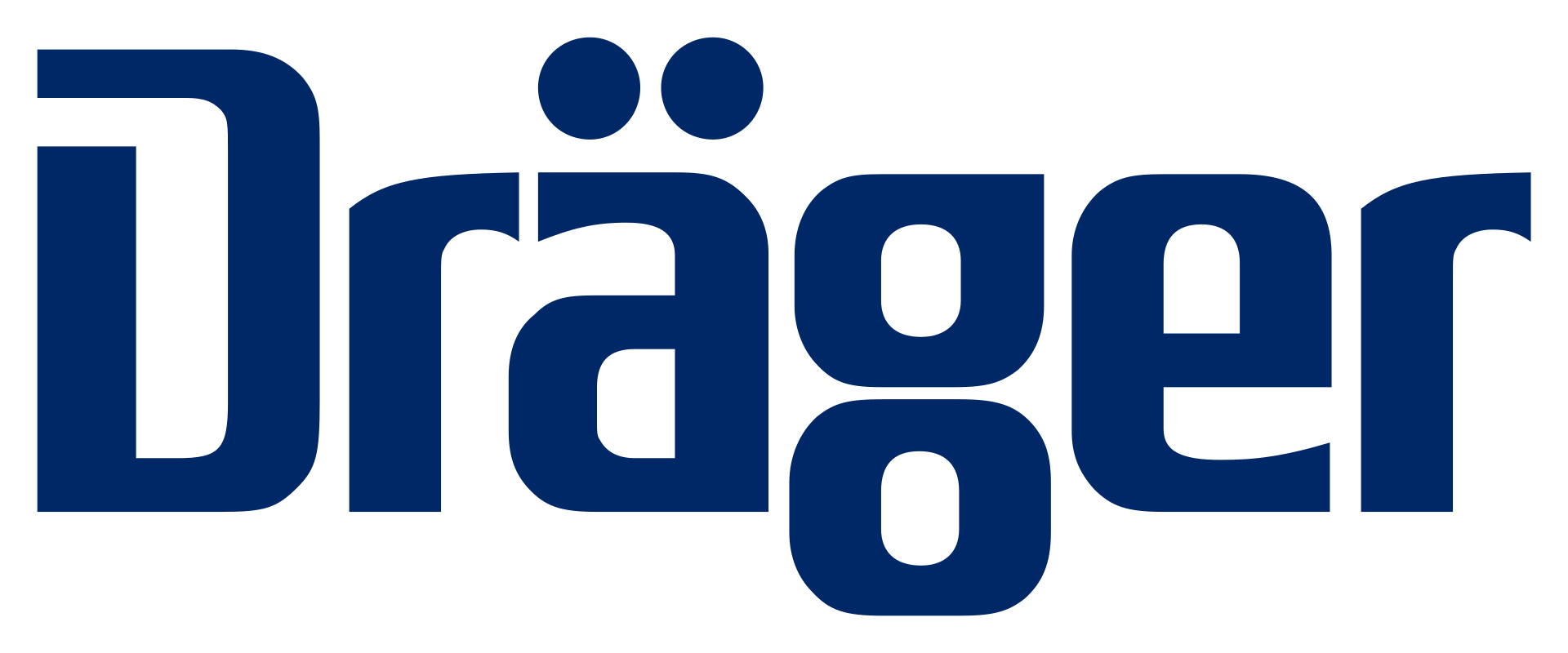 Exhibitors




#Symposium2023
We're bringing together international policy makers, criminal justice and health professionals, licensing authorities, researches, government officials, innovators, and industry representatives to be part of a three day exploration of new ideas and innovative technological developments in the expanding field of alcohol interlocks
Research
Share research and best practices pertaining to Alcohol Ignition Interlocks, DUI compliance monitoring programs and preventative commercial applications;
Collaborate
Collaborate with international academic institutions, advocacy groups and government agencies focused on traffic and transportation safety;
Network
Network with traffic-safety researchers, practitioners and industry professionals from around the world while developing skills and forge connections.
Innovate
Showcase the latest innovations and developments in the design and production of Alcohol Ignition Interlocks and other impaired-driving prevention technology.